We offer both Half and Full day academic programs.
Toddler Program
(Ages 18 months to 2.5 years)
The children are introduced children-sized furniture and constructive elements which will help and support their needs and their physical and psychological development. This environment aids to develop the children inner-self, and also helps to establish their basic movements and abilities as they continuously work towards becoming independent. The Toddler Room is nurturing, warm, and stimulating. It is a place of love that is constituted with knowledge, respect and work. Teachers welcome any questions parents may have and encourage an open line of communication. The Toddler Room serves as an introduction to what the children can expect when they graduate to the Pre Casa Room.
Our daughter Giselle has been in the toddler program since she was 18 months old. Giselle felt comfortable and at home at Mastermind. We've seen her confidence and independence grow in leaps and bounds. It seems every day she learns a new skill, or a new word. The skills and the concentration that she is learning are providing her with an incredible foundation to build upon as she grows up. – Brilli & Nixon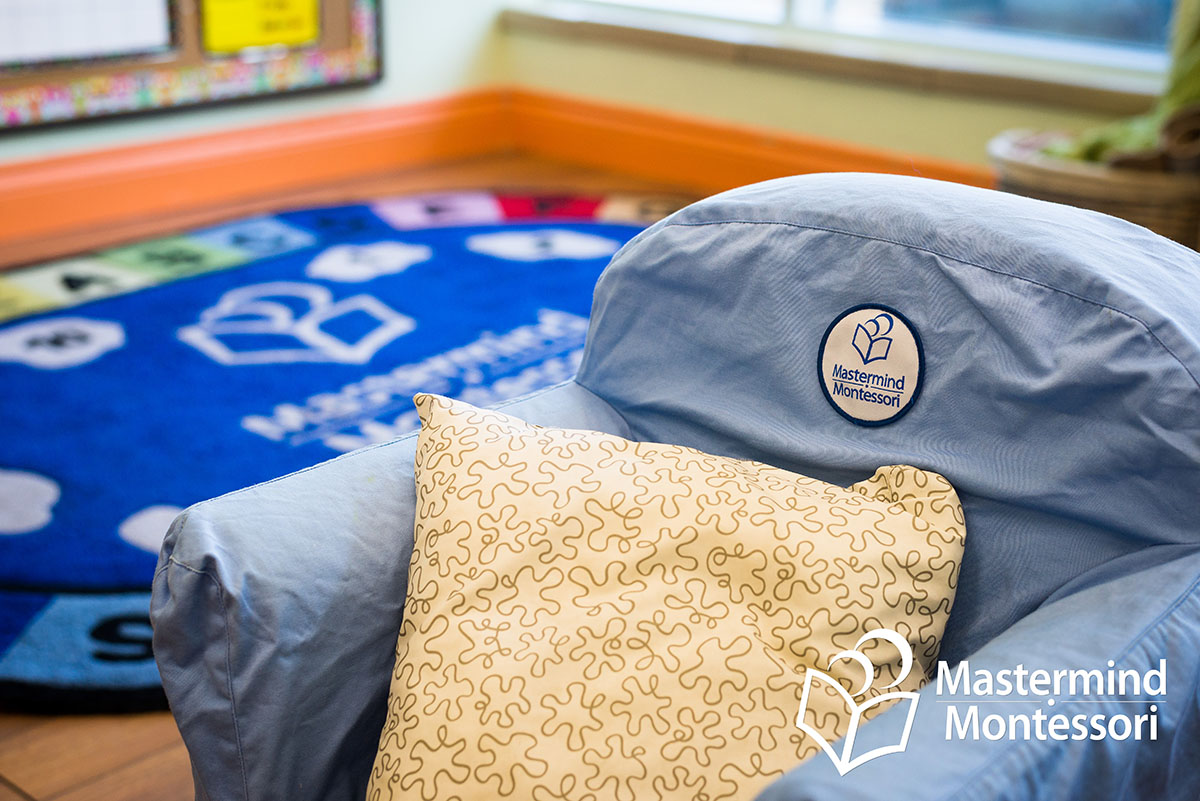 Pre-Casa Program
(Ages 2.5 to 3.5 years)
The Pre-Casa classroom is arranged in a special way to cater to both individual and group needs of the children. It is set up to be a warm and welcoming environment, a place that broadens the children's experiences of his/her world, which also serves as a bridge between the home and the school. This environment will assist the child in their physical and psychological development, and helps the child to realize their full potential and foster his/her growing independence. The children are provided with a wide array of activities to develop caring of the person, caring of the environment, grace and courtesy, movement, art and language. Though these activities, the child will learn that they are much more capable than they realize themselves, and develop towards their full potential. The experiences in our classroom will provide the foundations for their future learning, and prepares them for their challenges in the Casa Room.
Our son started off with a great introduction to learning some basics in a fun way in the Toddler room and graduated into the Pre Casa room, which focuses more on building academic and social skills, for this school year. His teachers Mrs. Ivy, Ms. Vivienne and Ms. Echo have made us feel so safe and re-assured that our son is in great hands; they are always updating us on his progress and letting us know what we need to work on. We feel extremely happy and proud when our son comes home and surprises us with new things that he learnt which are sometimes artwork, the alphabet, a new song, numbers, clean up routines, etc (he's actually excited to do homework). – Panagiotis and Mary Kolovos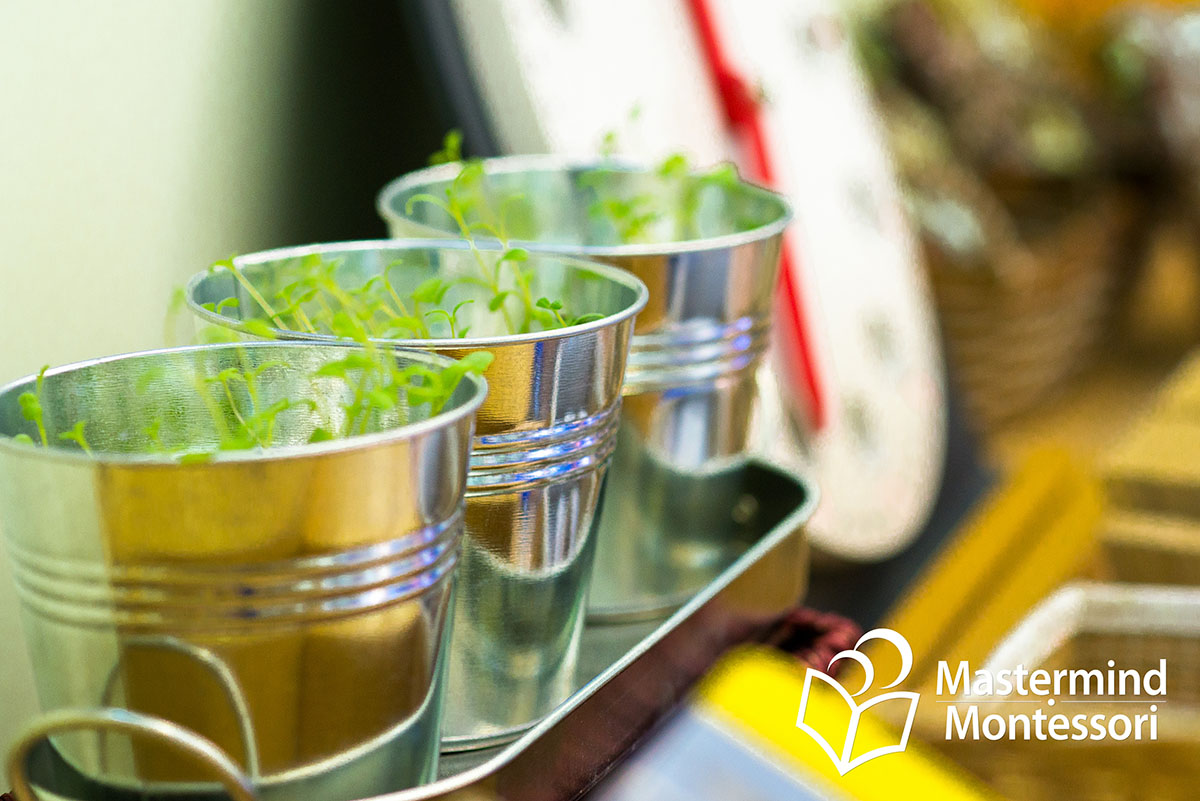 Casa Program
(Ages 3.5 to 6 years)
Our Casa program is a continuation of our Pre-Casa program, where children interact in a mixed-age classroom. The Casa program offers an enriched language and math curriculum, as well as lessons in geography, history, biology, zoology and science. All the lessons are individually presented to the child when they are ready and at a level created for their abilities. The Casa environment is designed for children aged, approximately 2.5 to 6 years with materials and lessons ranging in difficulty and required experience. The materials within the classroom develop and foster concentration, orderly work habits, confidence and self-assurance. The child's individuality will be respected and guided by the teachers within the room and an emphasis is placed upon independence and self-reliance.
This is our son's second year in the Casa Room. He has flourished academically and gained a better understanding of "community". Through social skill development, school excursions, guest speakers, cultural week, and family connections, his sense of community is blooming. – Myrtle & Desmond
Before and After School Programs
We offer optional early drop-off and late pick-up for those families requiring an extended school day (outside of the hours of the academic day). Students in our Before and After School programs will enjoy a variety of arts and crafts, music, group activities, as well as story time and free play.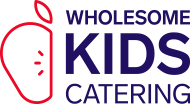 Lunches are catered by Wholesome Kids Catering. We have a summer and winter menus that are on four-week rotation. Two snacks are provided each day, one in the morning and one in the afternoon; all snacks are healthy and peanut free. Milk is included with breakfast and lunch.
Specialty after school programs, such as music and foreign languages will be made available based on demand for an additional charge. March Break and Winter/Summer Camps are also available.